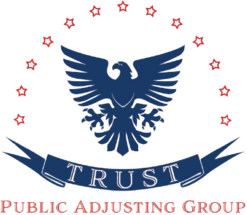 Representing Homeowners
with Residential Property Insurance
Our Top Ranked Public Insurance Adjusters in Florida are here to help homeowners with their Property Insurance Claims. Trust Public Adjusting Group will make sure to identify every possible issue caused by Storm Damage to your home, and then follow-through to make sure your Property Insurance provider covers all your damages. Our experienced Public Adjusters have been known to earn some homeowners over 700% more! Get this process started by simply completing this short form or by calling 386-456-6885. We welcome any questions and look forward to becoming an insurance advocate for your property.